Vivendo Pharma
Vivendo Pharma is a Swiss Company founded in 2015 by a group of passionate pharma industry experts.
Vivendo focuses on bio-enhanced natural remedies and ground-breaking medical devices that have been developed to address conditions in areas such as musculoskeletal, skin care, wound care and eye care.
Nowadays, natural remedies and medical devices are becoming more and more widespread, and Vivendo is not only following the trend but is committed to anticipating future tendencies by investing in R&D activities of products that are:
Targeting unmet patients' needs
Covered by patents or developed through proprietary technologies
PARTNERS ARE MORE THAN DISTRIBUTORS TO US!
Vivendo is not involved in direct distribution and products are offered to a network of Partners that take care of local marketing, sales and distribution activities.
As a matter of fact, Vivendo is not interested in licensing products but rather in generating successful stories.
For this Vivendo supports each Partner in their medical, marketing, communication activities, and has been implementing a best-practice sharing platform to promote cross-fertilization activities among countries.
Vivendo offers both branded products and private label, which is adopted in case of line extensions of well-established, successful brands.
Vivendo wants to be at the forefront of medical research and for this is constantly looking for new therapies and technologies to help patients live better. It is thanks to this drive that Vivendo has been developing a solid pipeline of innovative patented products that will be soon launched on the market.
In this respect, Vivendo is seeking advice and collaborate with a group of international experts such as medical doctors, pharmacologists, pharmacognosists, experts in biopharmaceutics so that to ensure to have the newest developments and this keeps Vivendo on the cutting edge of the newest scientific discoveries.
Vivendo's philosophy is based on 4 pillars:
Patients
Identify patients' needs and turning them into innovative products;
Innovation
Implement state-of-the-art technologies and transform top quality ingredients into top products;
Clinical evidence
Continuous data generation to back up real-life experience on the products;
Partnering
Set up strong international alliances for building powerful brands.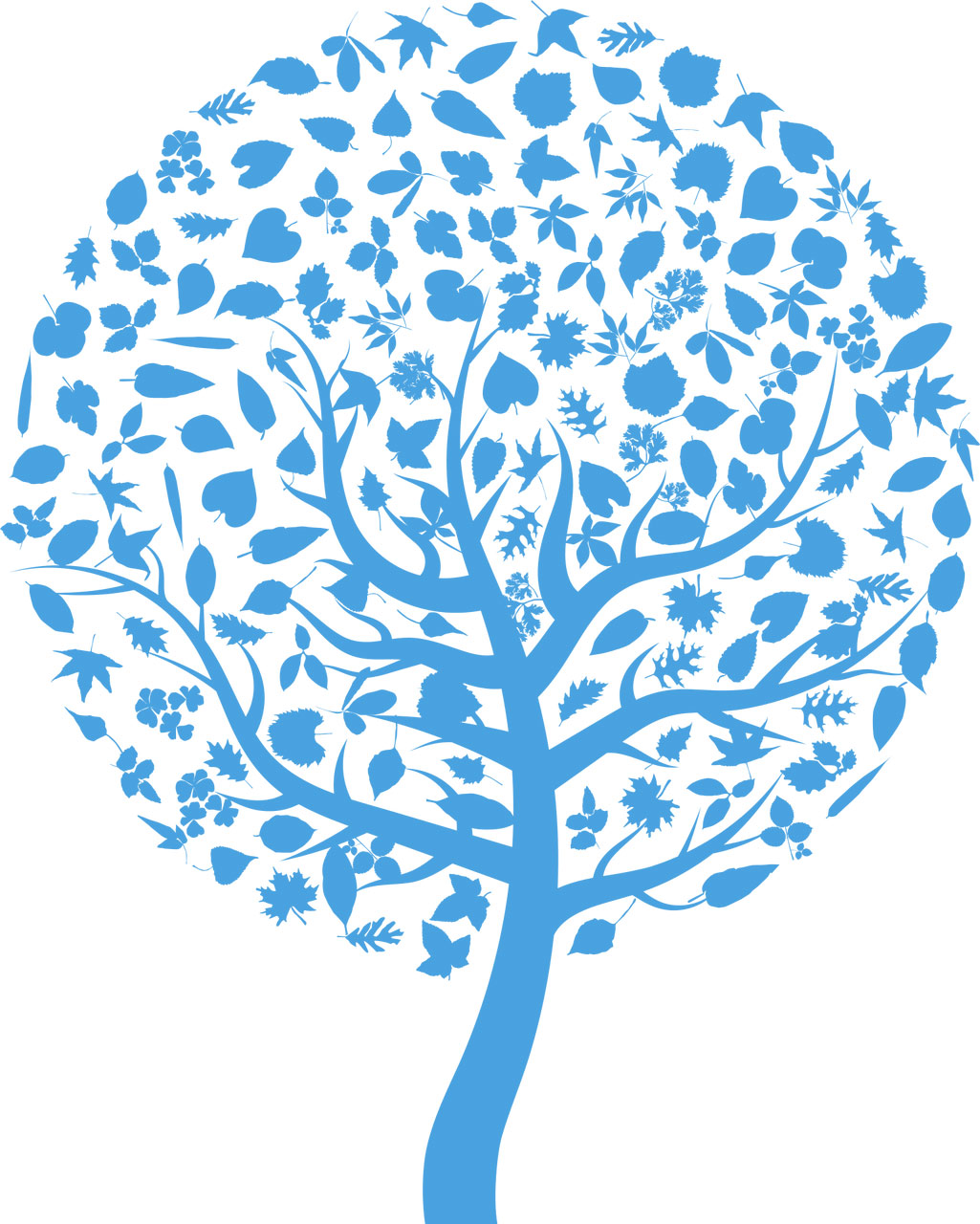 Vision
Vivendo is committed to excellence and strives to become a trend setter in the therapeutic areas of expertise.
Mission
Vivendo is dedicated to developing and trading unparalleled quality and innovative products that help improve the health of the people.
"Celebrate what you've accomplished, but raise the bar a little higher each time you succeed".
Mia Hamm
"Innovation is the only insurance against irrelevance".
Gary Hamel
"Educating the mind without educating the heart is no education at all".
Aristotle
"If you want to go fast go alone. If you want to go far go together".
African Proverb